Texture from Textile Vol.2: Clothing of Time
Taiga Takahashi Vintage Collection
Dates

3 December 2022–12 March 2023
Hours

10:30–18:00
(Admissions close 15 minutes prior to closing time)
Closed on public holidays.
Admissions

Free
HOSOO GALLERY is pleased to present "Texture from Textile Vol.2: Clothing of Time—Taiga Takahashi Vintage Collection," an exhibition of approximately 2,000 pieces of clothing from the early 1900s collected by Taiga Takahashi, a designer who has attracted attention from many fields within the fashion industry in recent years.
Two more related exhibitions will be held in Kyoto, at T.T., an integrated art space in Gion opened in 2021, and Ryōsoku-in, a sub-temple of Kennin-ji.
The series "Texture from Textile" is a research project that looks back to the early 1900s and explores the evolution of ideas in crafts, art, design, and architecture that have their origins in textiles. Its first installment, "Genealogy of Construction," was held at HOSOO GALLERY to reconsider the history of architecture through textile, based on the idea that rich textures, including interior design, can be "constructive" elements in people's lives.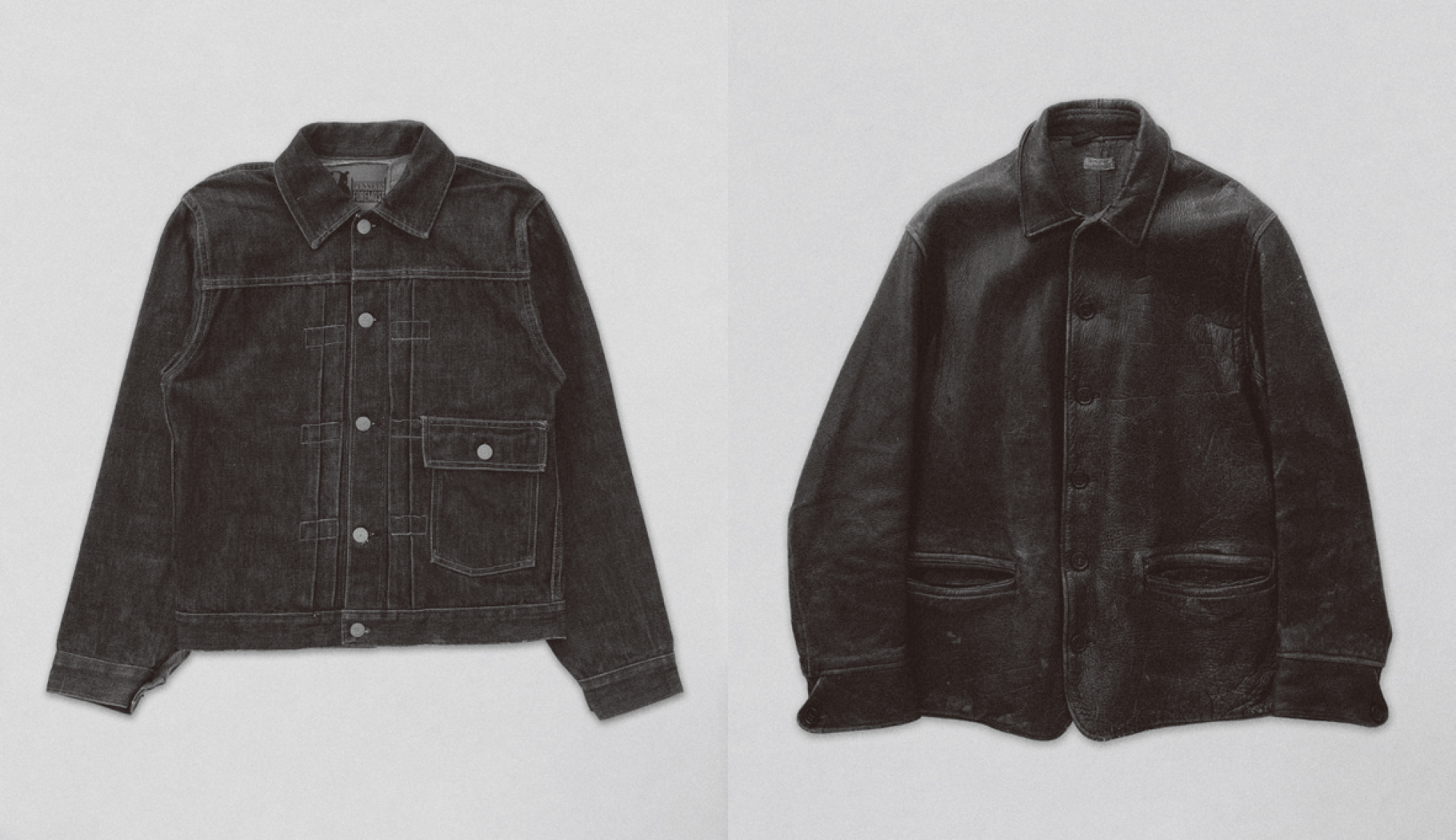 The second installment focuses on the clothing from the same time period through the Takahashi's collection. The history of clothing has never been separate from architecture, and in Europe during the early 1900s, fashion and interior decoration were considered closely intertwined through textiles, under the influence of movements in decorative arts and other fields. Takahashi's collection consists of garments produced mainly in the United States and Europe, mostly in the early 1900s, and in the context of various issues raised by mass production and design. These clothes do not simply reject mass production by the Mechanical loom. Rather, they represent an aesthetic achievement of this new age in pursuit of economic efficiency. They can also be seen as emblematic of the social circumstances around mass production and craft in the early 20th century.
From his teens, Takahashi collected garment materials from the 1900s to study fabrics and sewing techniques of the period through reverse engineering. By examining the fabrics of the time, he was able to reproduce them using traditional Japanese techniques, natural materials, and other methods unique to modern Japan, aiming to create garments that will last 100 years, just as vintage clothing does. By exhibiting the materials of clothing left by Takahashi, we seek to retrace the thinking of this innovative designer and as in the first installment, focus on the aesthetic revolution that took place in the 20th century with regard to decoration, this time from the perspective of fashion.
PROFILE
Taiga Takahashi
Born in 1995, Takahashi entered London International High School for the Arts in 2010 before attending Central Saint Martins in 2013. He worked as a design assistant in Antwerp and in London in 2015. After graduating in 2017, he moved to the U.S. to establish TaigaTakahashi, inc. In December 2021, Takahashi opened "T.T." in Gion, Kyoto, an integrated art space where visitors can experience "clothing, food, and housing," with garments, architecture, a tea room, and sculptures designed by Takahashi.