THE STORY OF JAPANESE TEXTILES
Beautiful textiles of Japan
Dates

2 September–14 December 2019
Nishijin Textile's long-standing "Hosoo" was pleased to announce the opening of the HOSOO GALLERY, which used textiles as a medium to communicate Japanese history, culture, and the future. The exhibition 'THE STORY OF JAPANESE TEXTILES "Beautiful textiles of Japan"' shares 12th-generation Masataka Hosoo's investigation into of 33 production areas in Japan and the skill and beauty of cloth transmitted from old days. We organized and displayed the documentation that we recorded from a unique perspective as a collection of video works and fabrics.
Collection of cloths
The collection of cloths, among which are dyed textiles that Hosoo visited over the course of four years from 2015, "Echigo Kamifu", "Hyakuhachijo", "Kyotoyu", "Oshima Rin" etc. focus on the origin of the cloth that was nurtured by its history and climate. We introduce a collection of real stories about a wide variety of cloths woven through layers of processes by skilled craftsmen and cloths that have been nurtured in people's lives over the years.
Video installation
In addition, in the video work by Shiro Takatani, he projected photographs selected from among more than 20,000 points on a loom thread 180cm wide. While recreating the fabric as it was woven, it was reassembled into colors and patterns to express new aspects of the fabric.
Exhibition Handout
PROFILE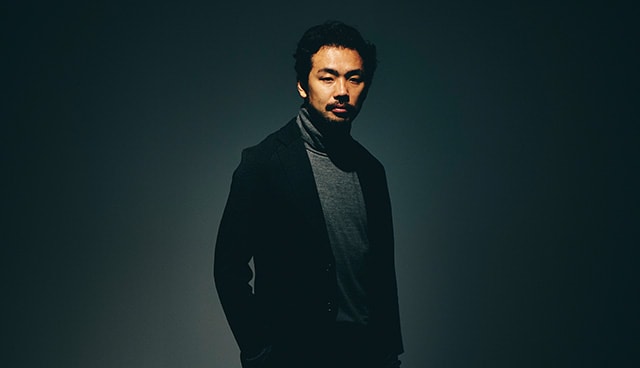 Masataka Hosoo
Born into the long-established Nishijin family run company, HOSOO in 1978, Masataka Hosoo is currently a managing director of HOSOO and an MIT Media Lab Fellow. After graduating from university, he joined a major jewelry company whilst maintaining activities in music. After leaving the jewelry company, he studied in Florence, Italy before joining HOSOO in 2008. From there, Masataka Hosoo sought to utilize Nishijin weaving technology and materials, to create textiles that catered towards international markets and for the world's top maison's as clients. In addition, Masataka Hosoo has been actively collaborating with several artists. In 2012, he jointly started the "GO ON" project with fellow members comprising of the current generation and heads of traditional Japanese crafts companies in Kyoto, Japan. In 2014, Masataka Hosoo was selected by the Nikkei business magazine as one of the "Top 100 Japanese Leaders". In 2016, he became a Massachusetts Institute of Technology (MIT) Media Lab Directors Fellow, where he undertook the development of innovative textiles by combining Nishijin textiles with the latest technologies.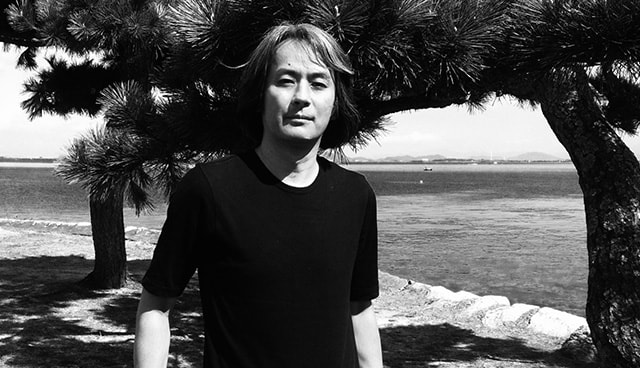 Shiro Takatani
In 1984, Shiro Takatani joined the artist collective Dumb Type. With the use of various media, he has created performances and installations in places and events such as at the German World Theater Festival, the Festival of Marseille, the New National Theatre Tokyo, the Biwako Hall, and the Tokyo Photographic Art Museum. From November 2019 to 2020 February, the Dumb Type Exhibition was held at the Museum of Contemporary Art Tokyo. Damtype will participate as Japan's representative artist at 2022 Venice Biennale. In 2014, Shiro Takatani received the Minister of Education, Culture, Sports, Science and Technology Award in Media Arts. In 2018, he received the Kyoto Prefecture Cultural Achievement Award.